Individually, we are one drop. Together, we are an ocean.
Ryunosuke Akutagawa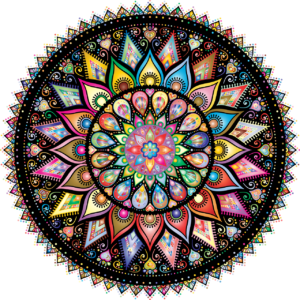 We're also drawing a Creative Circle, inviting everyone to contribute by coloring a pixel for 1 EUR. Optional details will be featured on the Map.
We are dedicated to reducing the use of tracking cookies. Help us make a difference by sharing our mission.